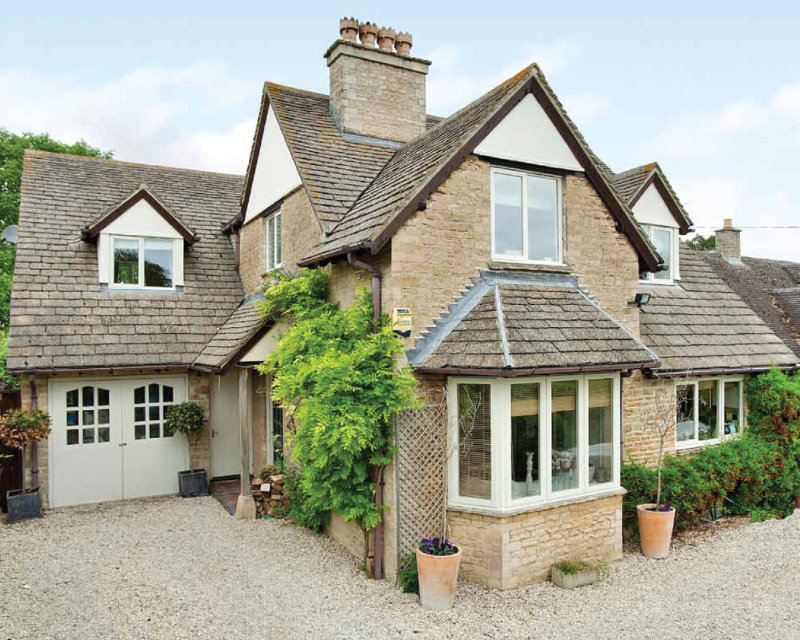 Extension and alterations, Wootton:
An artisan cottage is given a new lease of life with an extension and internal reconfiguration allowing the full character to shine through.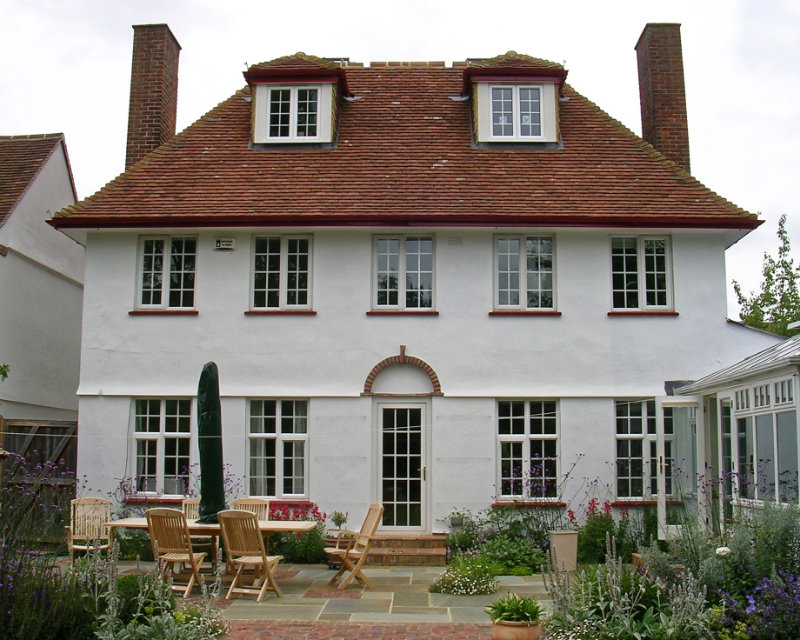 Extension and alterations, Oxford:
A North Oxford family home needing more accommodation? The solution: increasing the height of the roof to create another two bedrooms.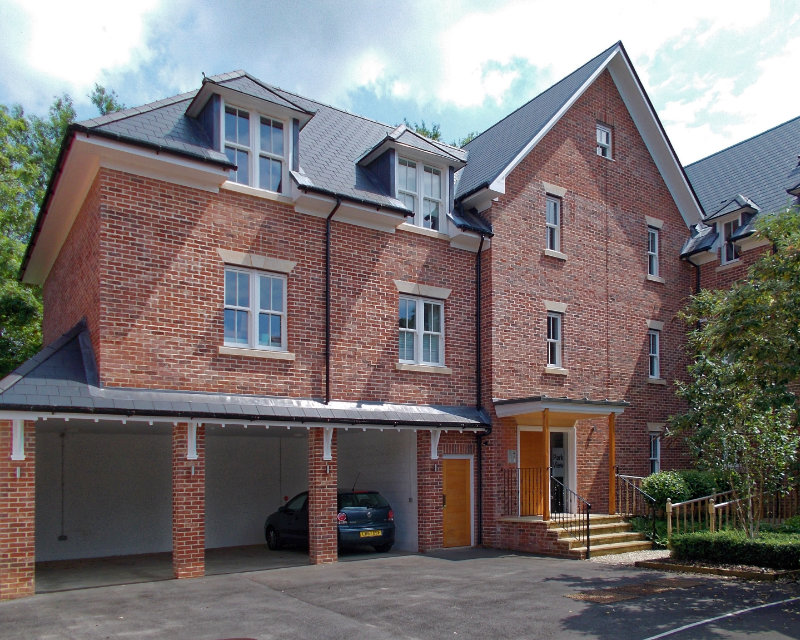 Block of 8 No. flats, Oxford:
A redundant printing works was demolished to allow for a high-spec scheme for flats overlooking one of the parks in a secluded area of the city.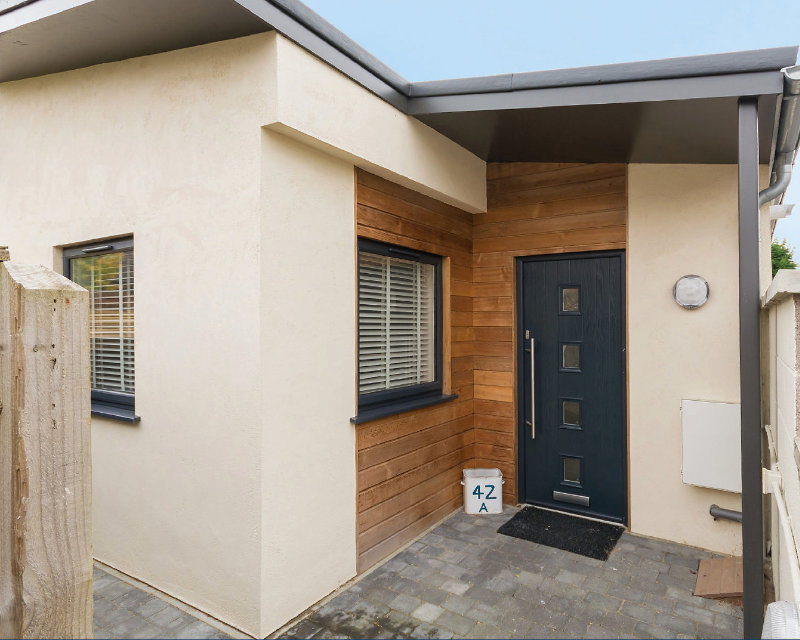 New house, Oxford:
How to squeeze a quart into a pint pot, this modest little contemporary house fitted neatly into the rear garden on a busy street.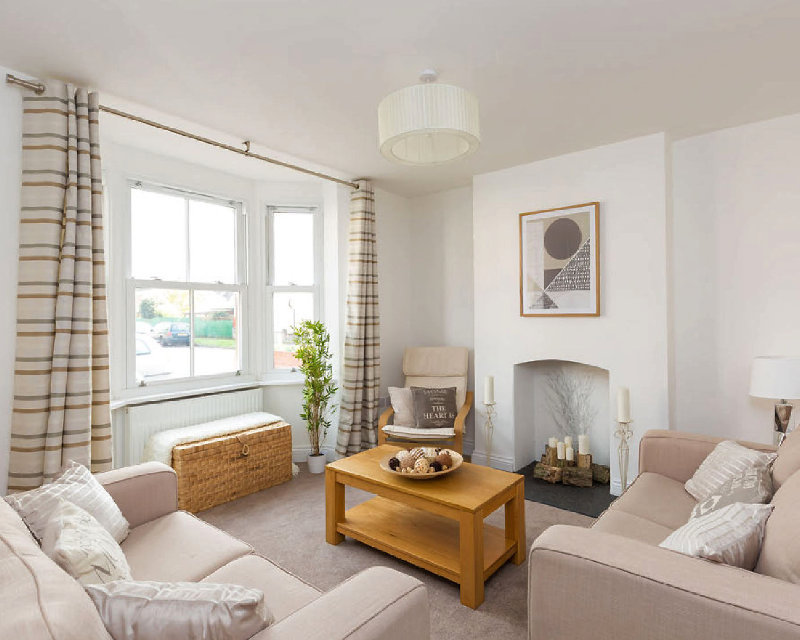 Extension and alterations, Oxford:
Internal re-planning of rooms in existing properties can often lead to better use of natural daylight and improve circulation, allowing rooms to achieve their full potential.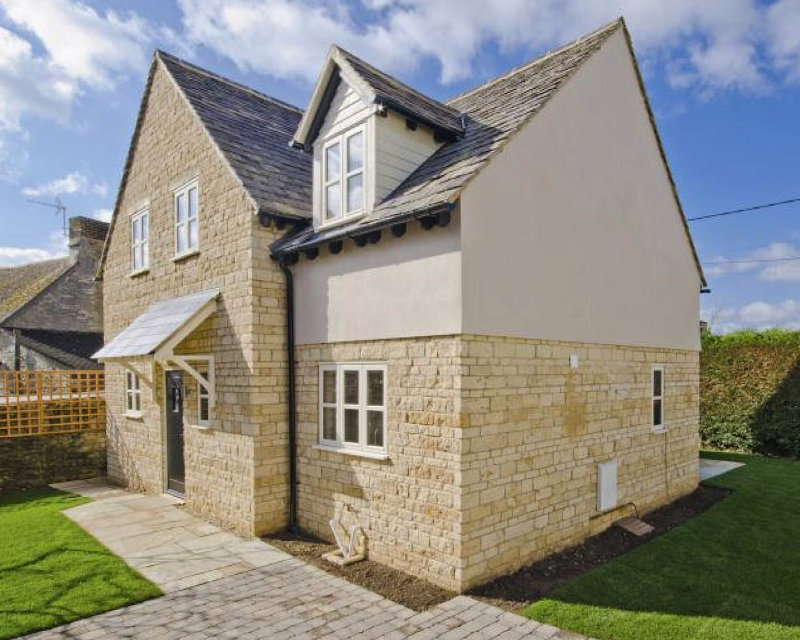 New house, Stonesfield:
A large rear garden with direct access onto a quiet street allowed the development of a modest cottage reflecting the local village vernacular.