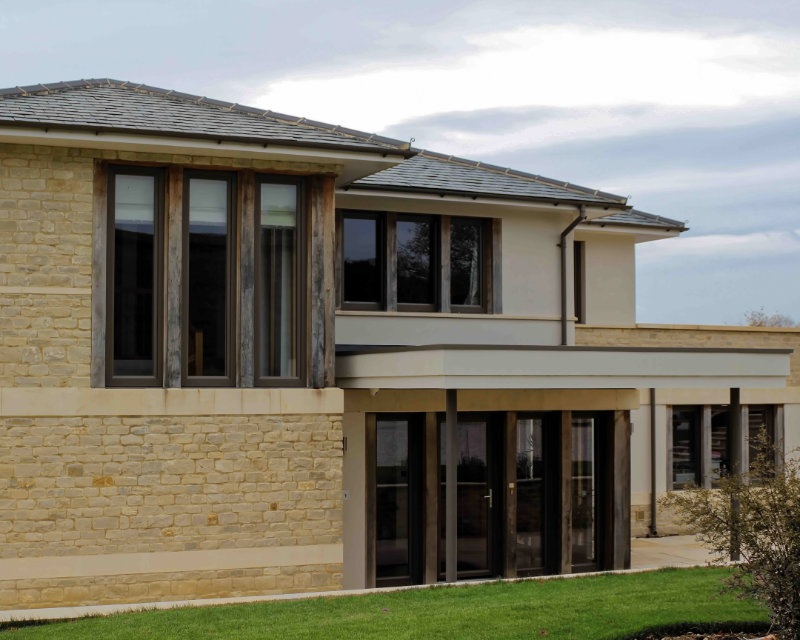 New house, Wootton:
Close collaboration with the client resulted in a farmhouse with a contemporary twist in the Oxford Green Belt.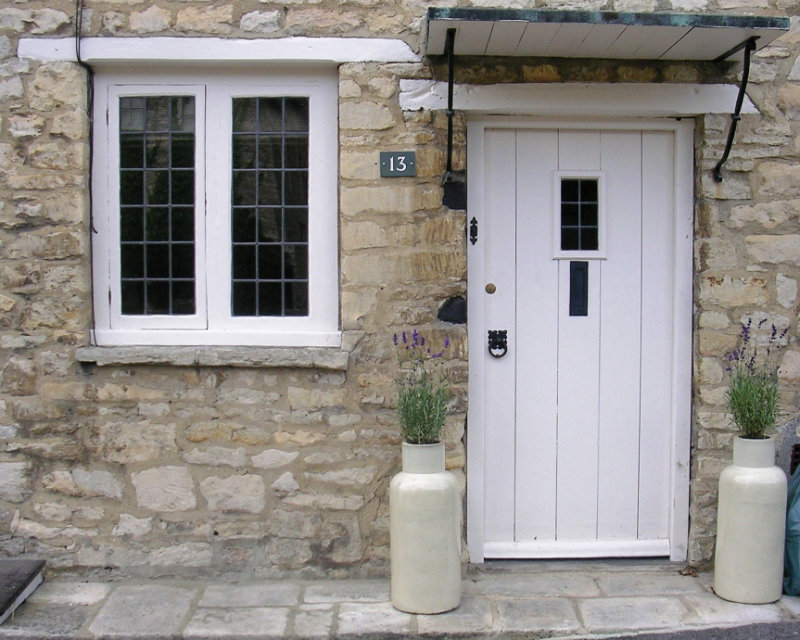 Cottage refurbishment, Woodstock:
Careful internal planning and sensitive repairs to the outside resulted in a successful upgrading of this listed cottage.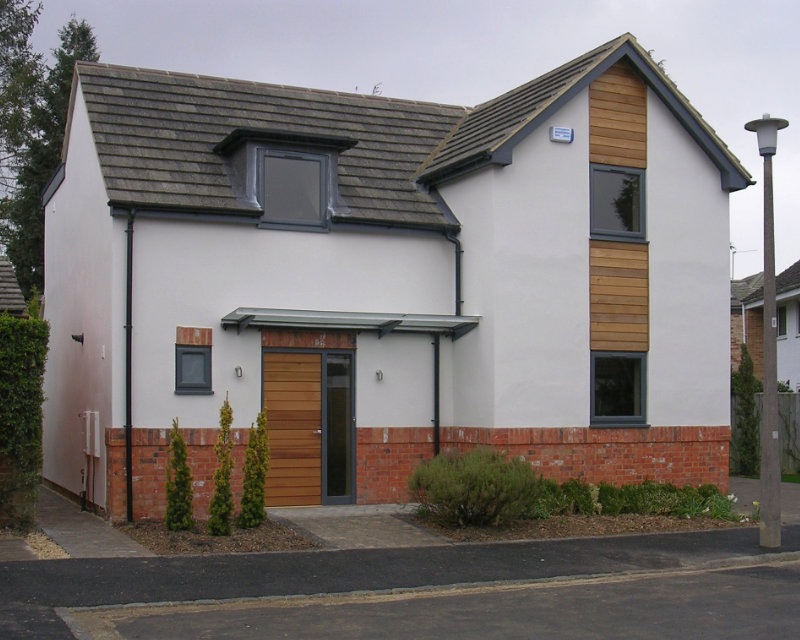 New house, Woodstock:
The demolition of a garage block enabled this contemporary dwelling to be constructed — simple yet effective.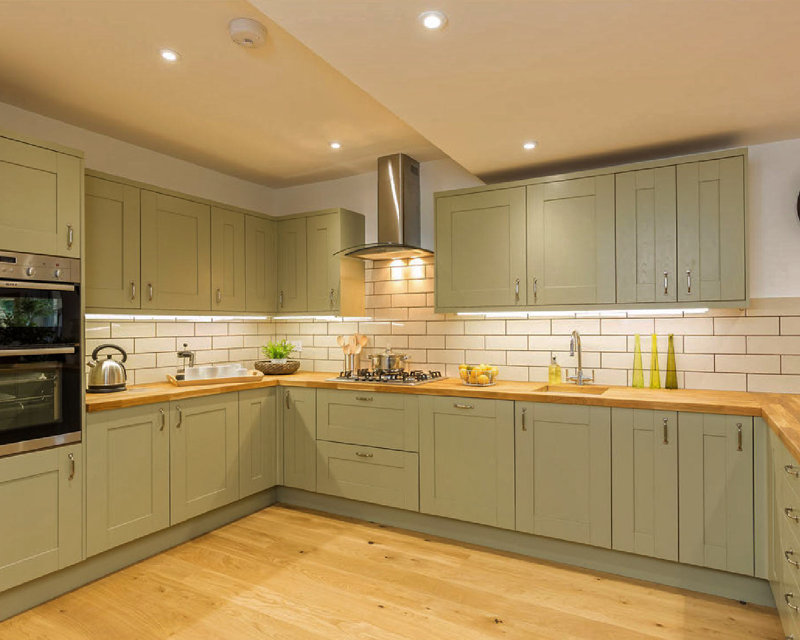 Extension and alterations, Oxford:
Opening up the rear of the dwelling created a large and airy open-plan kitchen and dining space to suit the needs of any modern family.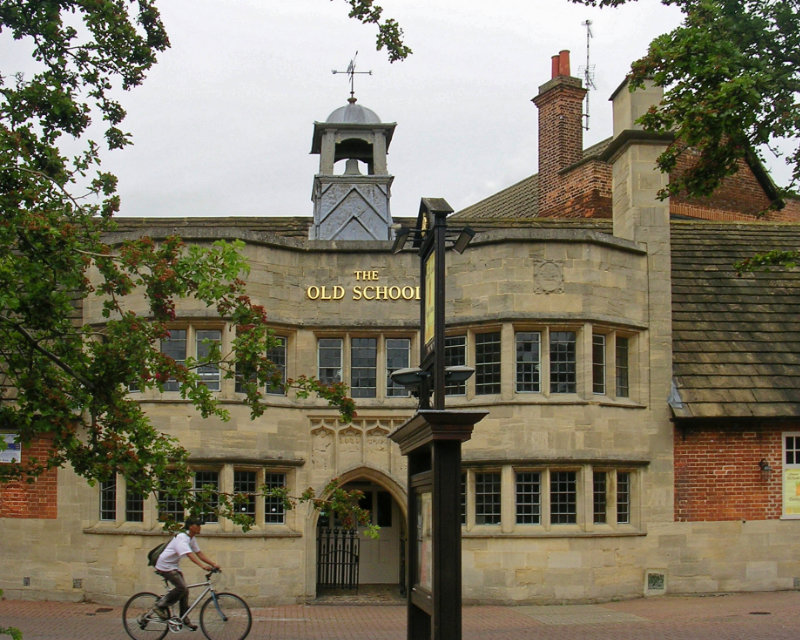 Change of use, Oxford:
Conversion of a former inner-city Victorian school to a restaurant gave this listed building a new lease of life.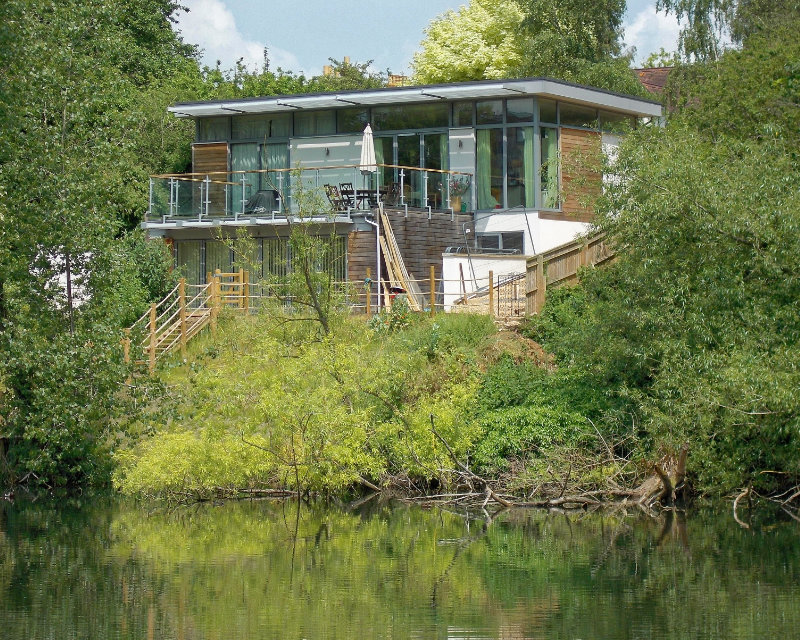 New house, Oxford:
A unique opportunity to create a split-level home on a steep slope overlooking a lake meant a contemporary house with full-width terrace and views.